Getting ISO 45001 Consulting in New Mexico (NM)

Focusing on the safety you offer to your employees is just as crucial as delivering quality products and services. Therefore, getting ISO 45001 certified in New Mexico should be part of your priorities.
This ISO standard offers several guidelines to establish a well-designed and developed occupational health and safety management system (OH&SMS). To do so, it is necessary to know your company's needs and goals to harmonize them with the guidelines in the document.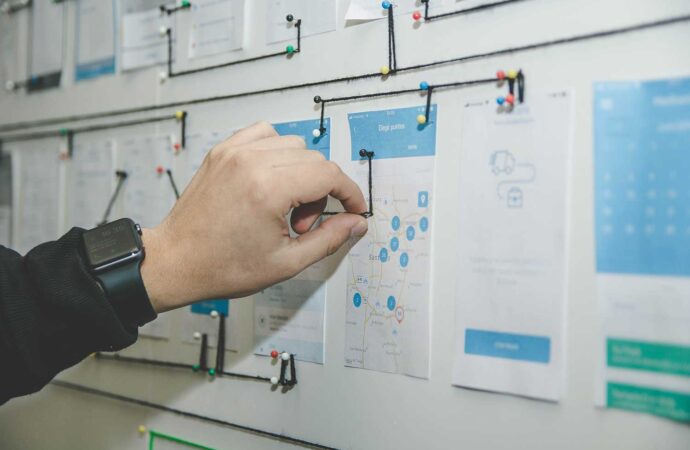 Overall, implementing a standard does not involve fulfilling every requirement without second thoughts but rather knowing the implementation will help you with your actual needs and objectives. When it comes to ISO 45001, the main goal would be to offer safe workspaces to all your employees but also prevent work-related accidents and maintain your visitors safe as well.
Now, how is it possible to achieve this by following the standard?
The requirements in the document are very explicit in the management of the system and how companies can establish the right safety measures. But when you work around the occupational health and safety management system, the goal is not only to deliver optimal results at the very moment it is established but also to guarantee its continual improvement.
In other words, the final objective of ISO 45001 is to guarantee you can continuously improve the safety measures based on the system and needs of your workers and visitors. For this to happen, compliance with the ISO and all its requirements is mandatory and the only way to achieve the result.
At IQC The ISO Pros of New Mexico, our experts can help you to understand the entire extension of ISO 45001 and the clauses included in the document. Also, to determine your needs and goals to be able to align them with the guidelines in the standard.
We want to make sure you can offer not only safe but also healthy workplaces that will prevent irreparable harm to your employees and your company.
Why is ISO 45001 important?
---
So far, it is very clear why you should not underestimate its relevance. However, the truth is that ISO 45001 comes with more benefits besides the important but simple fact of delivering safe workspaces.
Companies that comply with the requirements are able to improve efficiency when it comes to how their workers operate and get everything done. Process improvement and prevention of risk and accidents will also be part of the benefits to keep in mind.
---
But beyond the ones that can be considered by just knowing about the standard, it will be possible for your company to save money and resources in medical expenses and insurance. It is a matter of how much the ISO influences the company and all the problems that—in this case—can come with an accident in your premises.
Therefore, whenever you implement ISO 45001, you will have many more benefits than you think and its importance will be clearer than water. Our experts at IQC The ISO Pros of New Mexico are ready to help you to implement it as soon as possible and get your certification.
IQC The ISO Pros of New Mexico can help you implement, train on, consult, and have your company and/or organization certified on the following ISO Certifications:
If you want to enjoy the above-listed benefits, contact IQC the ISO Pros of New Mexico, now. Our services are accessible in all of the below-mentioned cities: