Getting CMMC Implementation in New Mexico (NM)

Guaranteeing that information, data, and everything in a company or organization will be safe, takes a lot of time and resources, especially for DIB companies and defense contractors. Getting CMMC certified in New Mexico from now on is proof of this.
The new CMMC framework allows companies and contractors to establish a reliable and unique cybersecurity system or measures to prevent any risks and threats. When it comes to the U.S. Department of Defense and the Defense Industrial Base sector, many elements require a high level of security hygiene, which many companies in the sector tend to ignore.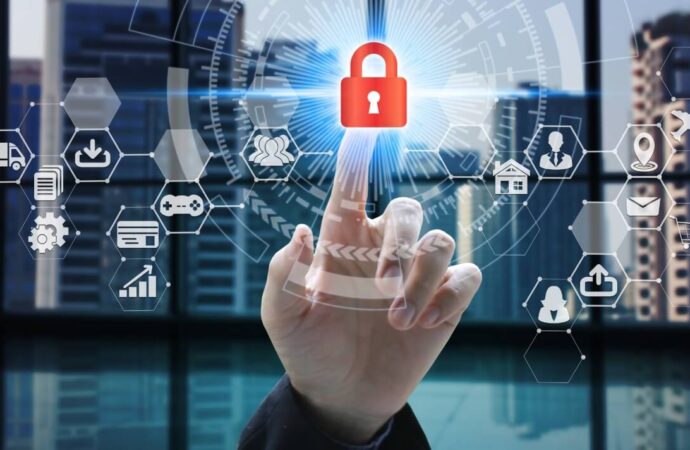 As a result of the ineffective methods and measures, the DoD is requesting most parties involved in the sector to prepare themselves in CMMC. CMMC stands for "Cybersecurity Maturity Model Certification" and includes a system that consists of 5 maturity levels.
Each level establishes different requirements and objectives based on the cyber hygiene that companies need to obtain in it. For example, level 1 focuses on basic cyber hygiene and to helps companies understand their requirements when it comes to it.
From then on, each level moves onto a new one for cybersecurity until level 5 when it must be advanced. Also, the requirements do not include "simple" hygiene but also regulations that companies need to comply with from now on.
There is a lot involved in this new framework, but it actually makes it easier for defense contractors to demonstrate reliability and comply with all requirements that can limit them to continue in businesses. Since this is a new framework and certification, companies have time to comply with the regulations established in it.
However, it is important to start as soon as possible and get yourself certified at the specific level that corresponds to your business. After all, it is not necessary to reach level 5 if your business does not handle certain information or data.
At IQC The ISO Pros of New Mexico, we are quite familiar with all the aspects and key topics in the program. Therefore, we are able to assist you in every step and guarantee you will be able to obtain defense contracts from now on.
How are the maturity levels build up?
---
They are all tiered and build upon each other. This means that whenever you go from level 1 to level 2, you need to comply with the previous level. And this applies to every level in the framework.
To make it simple, every level requires compliance with the lower-level requirements in order to get the certification. However, when you are going to get certified, you can request one for the specific level you decided to stay in and not necessarily for the last one.
With that said, your level 1 is based on basic cyber hygiene and it builds up to an advanced one. Our experts at IQC The ISO Pros of New Mexico can help you to understand all your needs and the requirements you have to fulfill to reach the desired level. Just contact us and we will be there to get you CMMC certified.
IQC The ISO Pros of New Mexico can help you implement, train on, consult, and have your company and/or organization certified on the following ISO Certifications:
If you want to enjoy the above-listed benefits, contact IQC the ISO Pros of New Mexico, now. Our services are accessible in all of the below-mentioned cities: