Getting ISO 13485 Consulting in New Mexico (NM)

Bringing improvement and delivering high-quality products or services requires the implementation of different standards. However, those in the medical device industry need to worry about getting ISO 13485 certified in New Mexico before anything else.
Unlike other quality standards, ISO 13485 focuses on the safety and performance of the products instead of fulfilling customer satisfaction alone. However, it is only for medical device manufacturers and companies that are involved in the supply chain of the industry.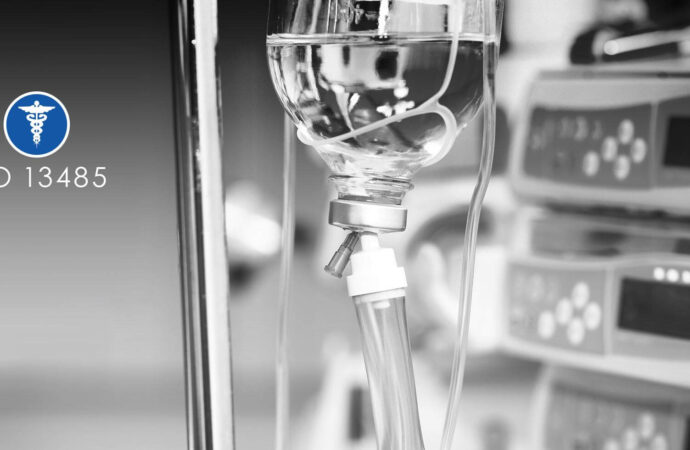 After all, ISO 13485 is considered to follow the same structure as ISO 9001 + extra requirements for medical devices only. Now, is it necessary for you, as a medical device manufacturer, to implement it no matter what? Absolutely.
ISO 13485 might not be a mandatory standard but compliance with it demonstrate responsibility and reliability to your customers. Also, you are able to establish and maintain a quality management system that is focused on the needs and goals of your type of company. This means you will be able to provide and deliver medical devices that will indeed satisfy your clients while you also guarantee they are safe and will perform perfectly.
By the end of the day, a medical device manufacturer should be able to constantly provide quality devices and maintain effectiveness in all processes. Since ISO 13485 is not a standard that aims for the product itself but rather the processes to obtain it, the task of implementing it will be completely focused on your company's processes.
By doing this, there will be a consistent design, development, production, installation, and delivery of medical devices. To implement this ISO and get certified, our experts at IQC The ISO Pros of New Mexico can assist you through the entire process. We will make sure to deliver top results that allow you to not only stay competitive but fulfill other requirements as well. Therefore, you can rely on us to handle the entire process or let our experts train you in the ISO.
Main sections of ISO 13485
---
All ISO documents come with sections or clauses where each requirement and aspect will be handled. In the case of ISO1 3485, there is a total of 8 sections, being the first three introductory and without a great relevance when it comes to implementation.
The other 5 sections go over the elements and aspects of the company when it comes to quality management and providing safe products:
Section 4: Quality Management System – provides general QMS requirements as well as documentation requirements.
Section 5: Management Responsibility – these requirements address the need of top management for the implementation and maintenance of the quality management system.
Section 6: Resource Management – helps the company to control all resources, such as human resources, buildings, and infrastructure plus the working environment.
Section 7: Product Realization – provides all the requirements and covers all aspects of the design, planning, and creation of the product or service.
Section 8: Measurement, Analysis, and Improvement – guarantees that you are able to monitor your QMS, determine if it covering your needs and goals, and improve it continuously.
To understand and go over all these sections, you can rely on our team at IQC The ISO Pros of New Mexico no matter in what city in the state you are located in.
IQC The ISO Pros of New Mexico can help you implement, train on, consult, and have your company and/or organization certified on the following ISO Certifications:
If you want to enjoy the above-listed benefits, contact IQC the ISO Pros of New Mexico, now. Our services are accessible in all of the below-mentioned cities: