Getting AS9100 Consulting in New Mexico (NM)

Quality management standards do not include ISO 9001 alone. Instead, companies from different industries need to implement those that are aimed for their quality management system in specific. For aerospace companies, getting AS9100 certified in New Mexico would be the key.
Unlike ISO 9001, AS9100 aims for the quality management system of aerospace companies in a more specialized and direct way. As a result, companies in the industry can deliver quality components and services that satisfy their clients even better but more importantly, work around their safety and performance.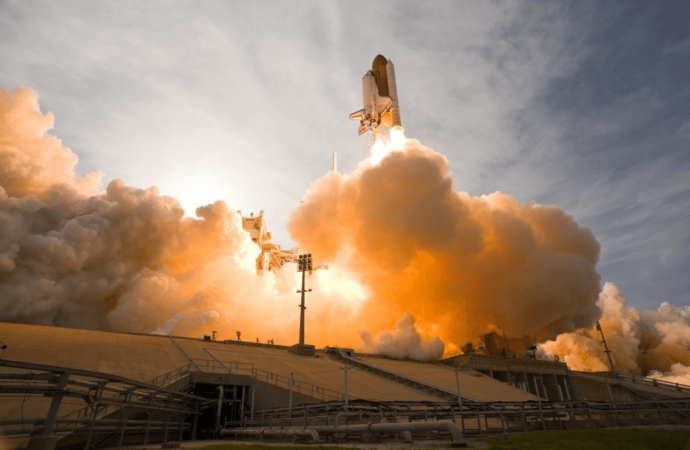 After all, parts and services for this industry need to be carefully developed and delivered in order to guarantee the best performance whenever customers decide to use or request them. Now, most people do not consider AS9100 to be relevant once they have been certified in ISO 9001.
ISO 9001 is the primary and international quality management standard for all companies and its guidelines offer a great overview of what needs to be done to achieve customer satisfaction. However, aerospace companies need to get AS9100 certified to comply with extra regulations and mandatory requirements established in both the ISO and other documents.
Also, the benefits that come with AS9100 are more directed to the safety of the products more than customer satisfaction. Therefore, when you comply with both standards, you are able to obtain better results and boost your company's processes to continuously provide quality components and services.
But, what does it take to implement it? Will you need many resources or a lot of time?
---
All ISO implementations take their time and resources to get done, but fortunately, AS9100 can be handled faster and easier if you already have experience with ISO 9001. Our team at IQC The ISO Pros of New Mexico can also help you to implement it and get certified in no time for you to be able to offer the best services and products in the industry.
What you need to understand about AS9100
---
Whenever you implement a new standard, even if you are not the one handling the entire process, make sure you understand most of its extension and the most relevant aspects:
AS9100 includes several other quality standards as guidance for establishing the quality management system and maintaining it. Therefore, understanding these extra standards are a must.

All aerospace companies regardless of their size can implement it.

It focuses on your processes rather than on the products and services in order for you to optimize them and guarantee you obtain the desired results.

Getting certified demonstrate reliability and responsibility with your customers.

You need to comply with requirements in order to fulfill different regulations.
Our experts at IQC The ISO Pros of New Mexico can train you in the ISO if necessary so you are able to not only understand but also handle the implementation process.
We have helped dozens of aerospace companies with it and we are confident about what we can do for you.
Therefore, let us know what you need from us and we will start right away.
IQC The ISO Pros of New Mexico can help you implement, train on, consult, and have your company and/or organization certified on the following ISO Certifications:
If you want to enjoy the above-listed benefits, contact IQC the ISO Pros of New Mexico, now. Our services are accessible in all of the below-mentioned cities: