Welcome to the ISO Pros of New Mexico

Focusing on regulations and mandatory standards for your company will lead you to invest a lot of time and resources. However, since they are a must-have for you to continue operating, you can always focus on the primary ones such as ISO 9001 in New Mexico.
Besides determining what standards you are going to implement, it is crucial to know how you will perform this task. Most organizations struggle trying to implement them on their own but usually spend more time and resources than necessary or are unable to obtain the desired results the first or second time.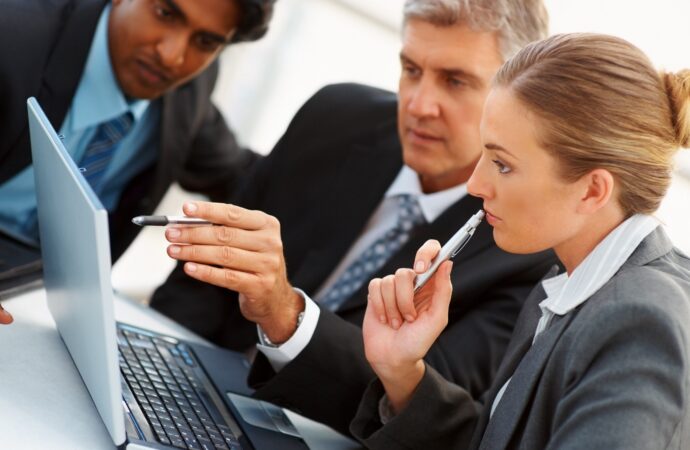 Therefore, if you need to get ISO certifications and comply with different regulations, make sure you are well-versed in not only the ones you need and want but also in how you will handle the process.
At IQC The ISO Pros of New Mexico, we have well-qualified and experienced professionals that can assist you in implementing a wide range of standards and get you certified in no time. For this, we only need to assess your company, identify your needs and goals based on the ISO you want us to help you with, and start working on it.
Since there is a wide range of standards you will need to implement, we have made sure to include over 30 different certifications in our services. This means you can rely on us for almost every ISO you might have in mind or, at least, for those that are mandatory to comply with regulations and requirements.
With that said, do you have any idea of where to start?
In New Mexico, our most requested ISO standards can be implemented in most companies and are internationally recognized by different entities and organizations.
Therefore, we would highly recommend keeping in mind these ISO certifications:
How to get ISO certifications in New Mexico
---
In order to have all your mandatory requirements fulfilled and bring value to your company through ISO standards, you can allow our experts to handle implementation and certification. Our company, IQC The ISO Pros of New Mexico, is able to offer implementation, auditing, training, consultation, and certification services.
This means you can leave everything to us or let our professionals train you in the ISO you are aiming for. With that said, the previous standards might be the most requested ones but they are not the only ones we offer.
We have another 30 certifications waiting for you along with different audits our professionals can perform for you.
IQC The ISO Pros of New Mexico can help you implement, train on, consult, and have your company and/or organization certified on the following ISO Certifications:
If you want to enjoy the above-listed benefits, contact IQC the ISO Pros of New Mexico, now. Our services are accessible in all of the below-mentioned cities: