Getting ISO 20000 Consulting in New Mexico (NM)

Offering quality products can be achieved with the right ISO standards and certifications. When it comes to services, the story is just the same since companies can rely on getting ISO 20000 certified in New Mexico.
This ISO standard focuses on the service management system of a company to guarantee it delivers quality services that have value for the business but also the clients. Designing, planning, and developing a service is not the same as working around products.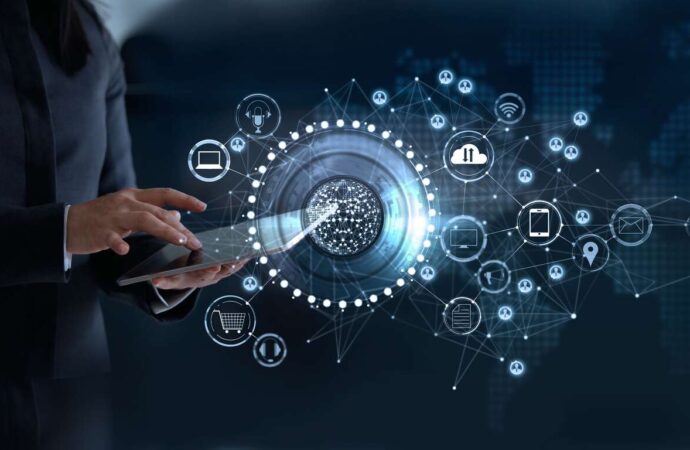 Instead, it can be considered to be more difficult due to the time it takes to build a framework and program for the service to ensure it is actually valuable. Companies can have a hard time getting to the point of delivering the service after a long journey of planning and developing it.
However, ISO 20000 can help them with this goal thanks to all the requirements and guidelines it establishes. Therefore, implementing it can bring a lot of improvement to your business and growth as well. But the right implementation must take place by following the guidelines but also considering the needs and objectives of the organization.
Otherwise, you might comply with some regulations in the document but the improvements you are looking for will not be shown in your processes. Instead, you will have to either go over the entire ISO again or focus on establishing the system by considering another framework.
However, in our experience at IQC The ISO Pros of New Mexico, ISO 20000 is very straightforward and simple to establish this system. The requirements can be usually met by 99% of the companies and the results achieved with it are greater compared to other standards.
All it takes is a great comprehension of the ISO and how you can adjust it to your company. For this, our experts can assist you by training you or implementing the entire standard to get certified by the end of the day.
Who needs to implement ISO 20000?
---
Any company that offers services or is involved with them should look forward to its implementation. However, when it comes to who truly needs it, there are a few in mind:
Organizations that want to demonstrate their capability to plan, design, develop and deliver valuable services that meet customer satisfaction.

Those that want to achieve continual improvement in the service management system and all processes related to developing and providing services.

Companies that need to monitor, measure and review their services and system.
Most organizations that decide to implement ISO 20000 are focused on how they can deliver better services and not only for a few years or moments but rather continuously.
The most difficult part is to achieve continual improvement and delivery of your services. Therefore, if you are looking for any of these, you can rely on the ISO to achieve it.
Our experts at IQC The ISO Pros of New Mexico will be more than happy to assist you in the entire process and help you to get certified in no time.
IQC The ISO Pros of New Mexico can help you implement, train on, consult, and have your company and/or organization certified on the following ISO Certifications:
If you want to enjoy the above-listed benefits, contact IQC the ISO Pros of New Mexico, now. Our services are accessible in all of the below-mentioned cities: