Getting ISO 27001 Consulting in New Mexico (NM)

Establishing an information security management system in your company requires more than following a few regulations. If you want good results and guarantee security for you and your clients, getting ISO 27001 certified in New Mexico is the best move.
The biggest problem with companies and security is how expensive and time-consuming it can be to establish a framework that is effective and will not require too many periodical upgrades. In other words, establishing an information security management system is a great investment for all organizations, but a very necessary one.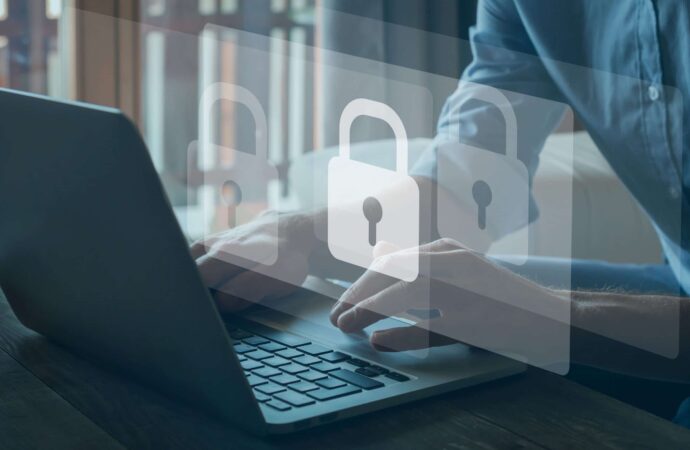 Therefore, it is crucial to understand your company's needs, objectives, and determine how you can get a well-designed and developed system for it without having to invest all you have in the process. ISO 27001 is a great way to achieve this goal since the guidelines and requirements in the ISO offer a framework that is not only efficient but also cost-effective.
This means you can guarantee the best security for your clients and your own information by just following and fulfilling the requirements in the document. To do so, it is important to understand all the extensions of the ISO and the entire role it has for your information security management system (ISMS).
At IQC The ISO Pros of New Mexico, our experts are more than qualified to help you with your needs and goals for this ISO. This includes training you in it or implementing the entire standard for you to get certified. We highly recommend getting certified in this ISO before other standards, unless you are aiming for mandatory ones that cannot be delayed.
After all, ISO 27001 ensures that your company is protected and reduces the risks and threats for its information and data.
Why is ISO 27001 important?
---
The simple fact of being able to establish an ISMS that will not cost you a lot of resources and guarantee your company is protected is already a great reason to implement the standard. However, it is clear that organizations have to focus on the entire picture.
Therefore, it is a good choice to be aware of all the benefits that come with ISO 27001 and why you should implement it before anything else:
Establish a framework that protects not only your information but also the one entrusted by your clients and third parties.

Have a more cost-effective system that will cover all your needs.

Achieve continual improvement for your ISMS.

Boost your company's growth and reliability.

Demonstrate competence and inspire trust in your business.

Have more control over your processes and operations.

Bring more value to every aspect of the company.
When you implement it properly, you are able to obtain all these benefits and notice why companies in New Mexico consider ISO 27001 to be so crucial for them.
At IQC The ISO Pros of New Mexico, we can prepare your business to comply with every requirement and get certified in no time. Just let us know where you are located and we will be able to deliver the best results.
IQC The ISO Pros of New Mexico can help you implement, train on, consult, and have your company and/or organization certified on the following ISO Certifications:
If you want to enjoy the above-listed benefits, contact IQC the ISO Pros of New Mexico, now. Our services are accessible in all of the below-mentioned cities: