Getting CMMI Implementation in New Mexico (NM)

Part of improving and growing your company lies in recognizing your own capabilities. For this, most businesses are getting CMMI certified in New Mexico.
CMMI stands for "Capability Maturity Model Integration" and this program includes several steps and guidelines to identify your level of maturity but also capability. Based on these levels, you should be able to identify your needs and objectives in order to boost your company's growth.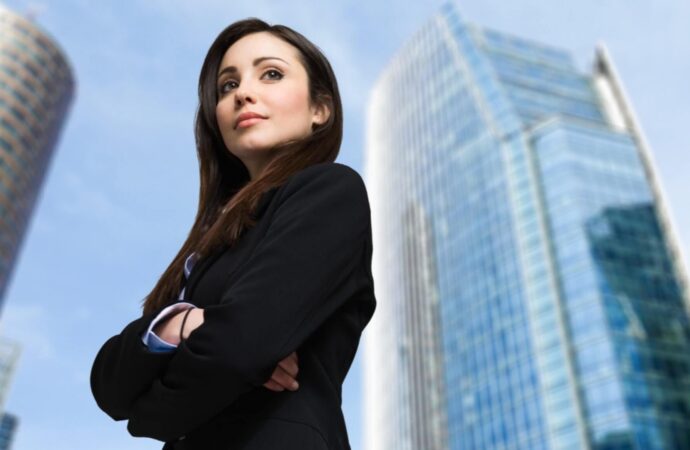 The main problem with organizations is that they might be able to establish new objectives but usually, they are either too much to handle or, on the contrary, they do not fit what the company should be aiming for. To address this, organizations started to implement CMMI to not only be aware of their capabilities but bring continuous improvement to their processes as well.
During the first versions of CMMI, the focus was on software engineering improvement, which is why not all companies decided to implement it nor get certified. However, the most recent version is less specific when it comes to how it can be implemented and the benefits that can come to your business.
Therefore, instead of being for software alone, organizations can have it focused on hardware as well, which is what makes a continual and general improvement possible. With that said, you will not use CMMI only to measure your capabilities but also to work towards them. As we were mentioning, you can achieve improvement based on measuring your levels and identify where your company stands.
But you will continue by working towards them. You want your company to behave in a specific way according to how capable you are and the improvements you can bring considering your goals. In order to implement it properly and get certified, later on, our experts at IQC The ISO Pros of New Mexico can help you with the entire process and guarantee you go through it without spending too many resources nor too much time.
With that said, we know everything about CMMI since we have been working with it even before it became a turning point for companies in New Mexico. This means you can completely rely on our abilities and the services we deliver.
Benefits of knowing your capability and maturity levels
---
Being able to identify what you can do or not brings the main benefit of knowing where to aim to. But in a specific perspective, companies from all industries no matter their size can achieve several benefits:
Improve processes.

Meet customer satisfaction without many struggles.

Identify objectives that go according to the company's needs and capabilities.

Demonstrate reliability and credibility.

Bring more clients.

Achieve continual improvement in all processes.

More control over your systems and business overall.
We are confident you will notice the huge changes for your company as long as it is implemented properly. For this, let our experts at IQC The ISO Pros of New Mexico train you or handle the entire task for you.
It is up to you but no matter where you are in the state, we can be there.
IQC The ISO Pros of New Mexico can help you implement, train on, consult, and have your company and/or organization certified on the following ISO Certifications:
If you want to enjoy the above-listed benefits, contact IQC the ISO Pros of New Mexico, now. Our services are accessible in all of the below-mentioned cities: